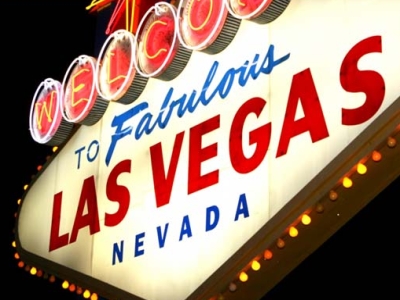 Today is the day many people have been waiting for - Autodesk University 2010 is beginning over at the Mandalay Bay Restort in Las Vegas.
Unfortunately this year I cannot be there so will have to take in all the action via the plethora of social networking updates. And believe me, there are plenty!!
If like me you cannot be in Nevada to experience this years' premier Autodesk end user event you can attend on-line classes via AU Virtual and keep up to date with all the goings on via various on-line sources.
Standard Passes for AU Virtual are free and Premium Passes are $139 but are free to those with an active product subscription. There will be over 200 expert-led live streaming and on-demand classes. If you havn't registered yet, do so quickly as the virtual event runs from 30 November to 1 December!
For more information, visit the AU Virtual site:
Click here for more details....
You can keep up to date with who's presenting, what they are presenting, what colour shirt they have on and maybe even how many beers they had in EyeCandy after classes had finished via the wonderful world of Social Networking:
Keep up to date by the minute via Twitter
View pictures and photos from this years event on Flickr
Read the inside details on the AU Blog
Join the Autodesk University Group on Facebook
If you are going to be blogging from AU and would like me to add your blog to the list of useful on-line information just drop me a comment.
Hope to see you next year AU!